Applications for 2024 open Monday December 4, 2023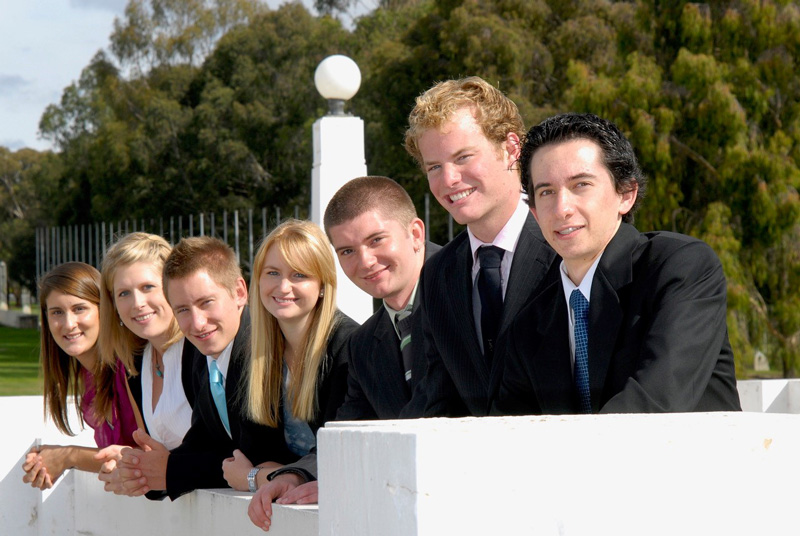 Charles Allan Seymour Hawker Scholarship
The C.A.S. Hawker Scholarship commemorates the achievements of one of Australia's most respected pastoral pioneers who served in the First World War and went on to become a distinguished scholar and leading figure in the Federal Parliament, prior to his tragic and untimely death in the Kyeema aircraft accident in 1938.
The Scholarship is available to Australian undergraduate and post-graduate students.
Scholarships are valued at up to $60,000 and contribute to the cost of residential fees at either:
Burgmann College, Canberra ACT
St Marks College, Adelaide SA
Roseworthy College, Roseworthy SA
Robb College, Armidale NSW
Trinity College, Cambridge UK
Marcus Oldham College, Geelong VIC
Applicants must be Australian citizens.
The majority of scholarships are awarded to students entering their first year of University.
Successful applicants are those who most convincingly demonstrate their potential as a future leader, the contribution they have made to their school and community and their academic ability, in keeping with the example C.A.S. Hawker set as a leader and his contribution and service to Australia.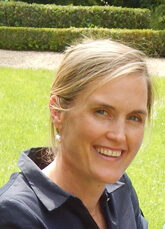 Media release20 November 2022Courtesy of Senator the Hon Penny Wonghttps://www.foreignminister.gov.au/minister/penny-wong/media-release/ambassador-switzerland Today I announce the appointment of Ms Elizabeth Day as Australia's new Ambassador to Switzerland. She will also be accredited ...
Our 2022 Scholars
Recipients of the C.A.S Hawker Scholarship in 2022.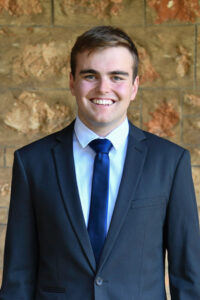 Mr William Gillett
Institution: University of South Australia
In Residence: St Mark's College
Career Goal: To make a positive contribution to his community and the future of Australia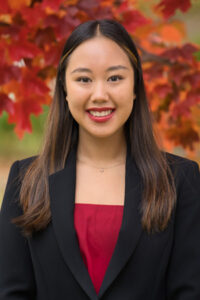 Miss Angelina Inthavong
Institution: Australian National University
In Residence: Burgmann College
Career Goal: To work as a doctor empowering rural, Australian indigenous and Pan Pacific communities, contribute to policymaking in the Department of Health and WHO, and one day become Australia's first woman of colour Health Minister.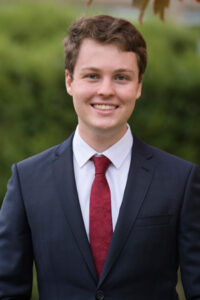 Mr Harrison Oates
Institution: Australian National University
In Residence: Burgmann College
Career Goal: To make an impact in international relations and policy, complete a PhD at Cambridge, join DFAT and enter federal parliament. His dream is to be the second Tasmanian-born Prime Minister, after Joseph Lyons, under whom Charles Hawker was a minister.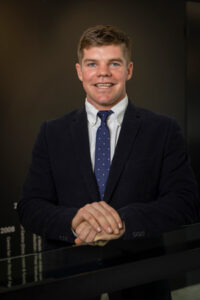 Mr Hugh Dawson
Institution: Marcus Oldham College
In Residence: Marcus Oldham College
Career Goal: To drive positive change in rural Australia.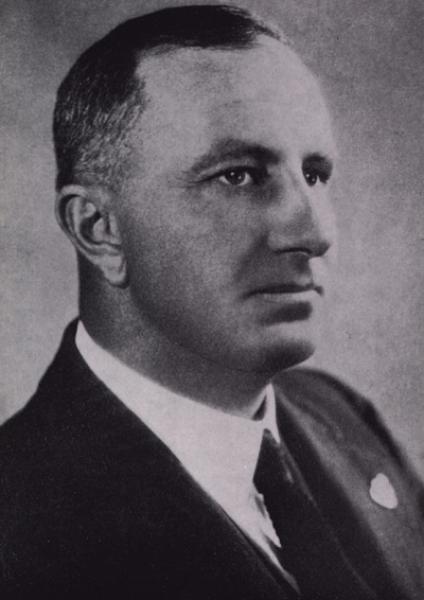 Charles Allan Seymour Hawker
"Charles Hawker has a lasting impact on Australian politics and was highly respected by members on both sides of the federal parliament," Hawker family member and scholarship Trustee Mr. Andrew Hawker said.
"He was Australia's first Minister for Commerce in the Lyons government in the 1930s. He was being seriously considered as Australia's wartime Prime Minister. His untimely death prevented him from achieving his full potential. He was a truly remarkable man, a great Australian and his story is inspirational," Mr. Andrew Hawker said.
In the Media
Historic interviews and information relating
to Charles Allan Seymour Hawker.